For the first time user called me to help her to recover photos deleted from Iphone. She returned from a company trip and she took some important photos she wanted to show to her supervisor. I asked her if she took her laptop where she has ITunes installed. ITunes backups IOS device every time you connect it to your computer. Unfortunately she has not. I was looking for a software that would be able to recover deleted objects from IOS device and luckily I found one.
We were able to recover her photos and while we  were searching for deleted object we found one Audio book she accidentally deleted. Imagine that your son plays a game on your Iphone or IPad provided by the company. He could easily deleted files that were important to you. It's worth noting that in such cases there is a software that can help you to recover deleted objects on IOS devices. How to recover deleted iphone photos? Let me show you with Imobie PhoneRescue.
Imobie PhoneRescue at your service
PhotoRescue is available for Windows and Mac OSX. When you connect your IOS device to your computer, PhoneRescue recognises it and offers you to recover deleted data from your device or from ITunes backup. Having an option to recover from ITunes backup is handy for old data that could not be recoverd but may be stored in ITunes backup.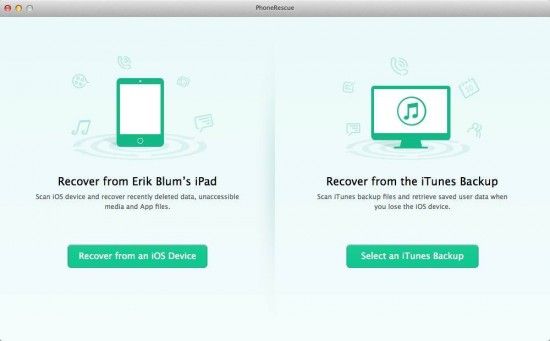 When scan is completed you are presented with Application screen, screen where you select which objects are you interested in. Maybe you would be interested in Photos, Contacts  or Messages recovery only. You are also able to browse App documents, for example Instagram or Facebook data.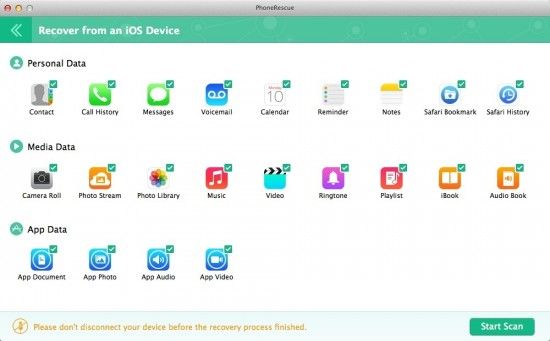 Once scan is completed you are able to view and select data that was deleted. Maybe you need all the photos or maybe only one picture. You can restore deleted Call History, Calendar Items, Notes, Reminders, Safari Bookmarks, Safari History or documents on IOS device.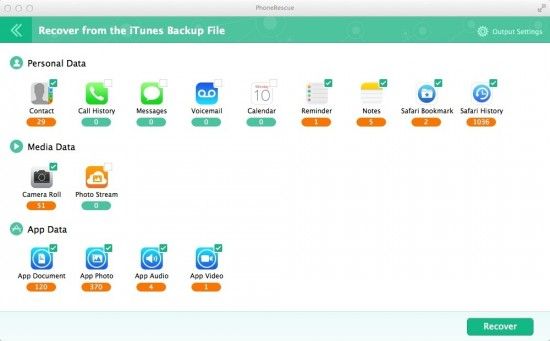 You are able to recover audio, video, photo or documents from apps you have installed. IOS uses sandbox for increased security. That means that every app has it's own folder to store its files. If you used Apple docs and deleted document, you can recover it in App document folder.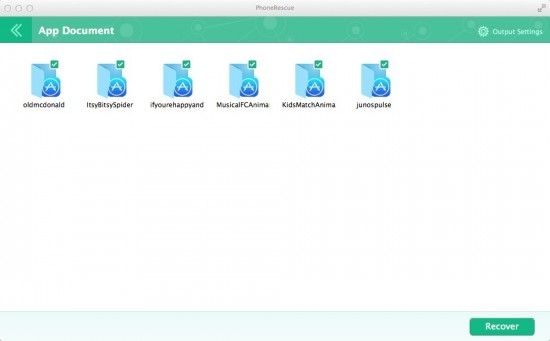 It's like you gain access to IPhone file system and find all the documents you created or saved. If you had movies and have accidentally deleted them, now you have a way to recover them.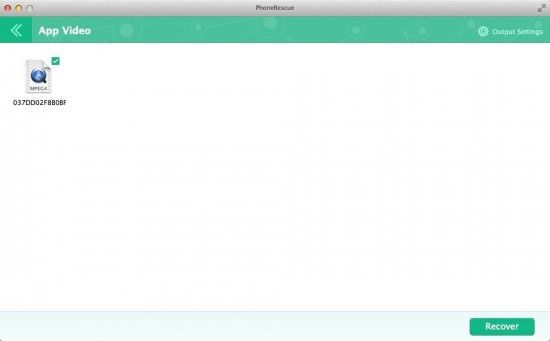 When you find objects you would like to recover, you select them and press a button recover.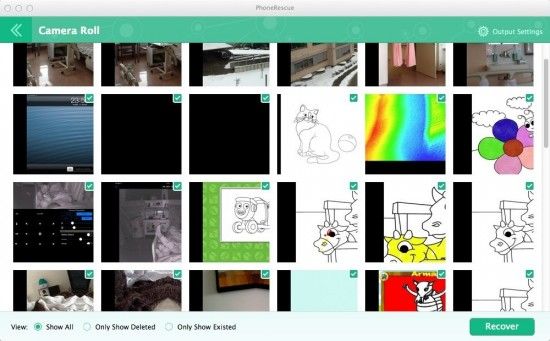 Imobie PhoneRescue is simple to use, you won't find too many options. Just what you need, oh, and Look and feel is great.
If you have to recover IPhone data, give Photorescue a try.
More information: http://www.imobie.com/