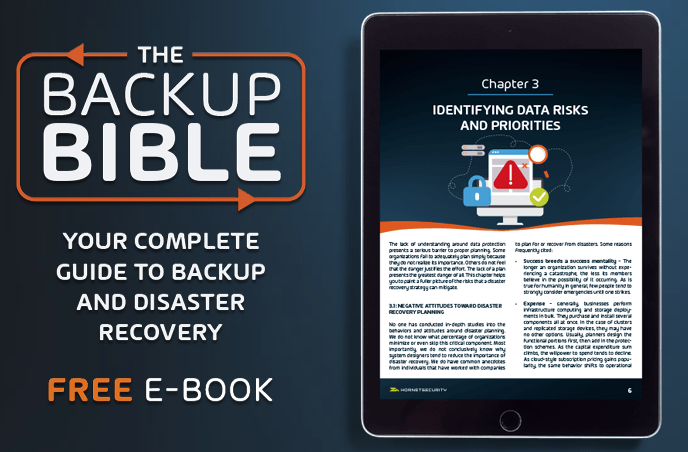 The Backup Bible features 150+ pages of actionable content divided into 4 core parts, including customizable templates enabling you to create your own personalized backup strategy. It is intended to provide IT admins and professionals with the necessary tools and knowledge to build and maintain a robust data protection system.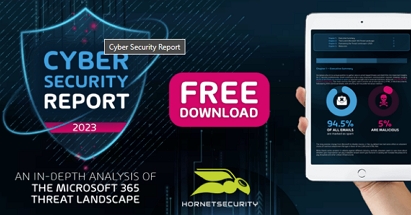 This report analyses the current threat landscape, focusing on emerging threats and M365 vulnerabilities, which organisations must be aware of to safeguard their operations. Click here to learn more about the key strategies for preventing attacks.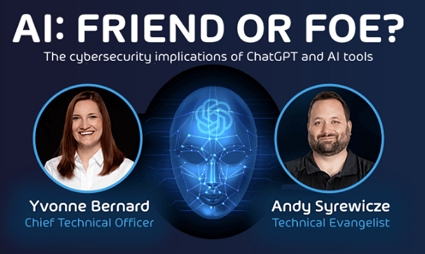 AI: Friend or Foe?
The Cybersecurity implications of ChatGPT and AI tools: Watch the on-demand webinar and delve into the benefits of ChatGPT, including its impact on productivity and efficiency, as well as explore the other side of the coin – the potential security risks.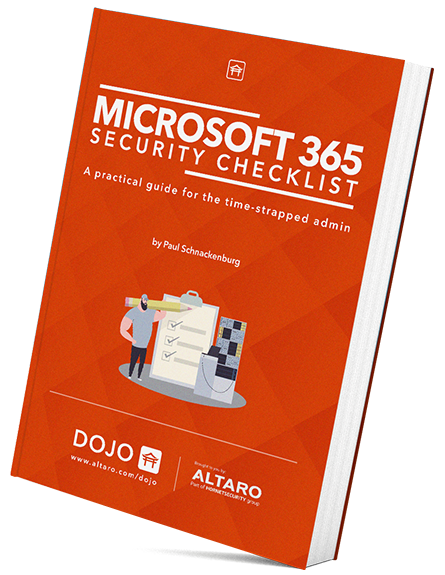 A practical guide for the time-strapped admin. This eBook will provide all the security settings and configurations you need to know for each M365 license to properly secure your environment. Find out more!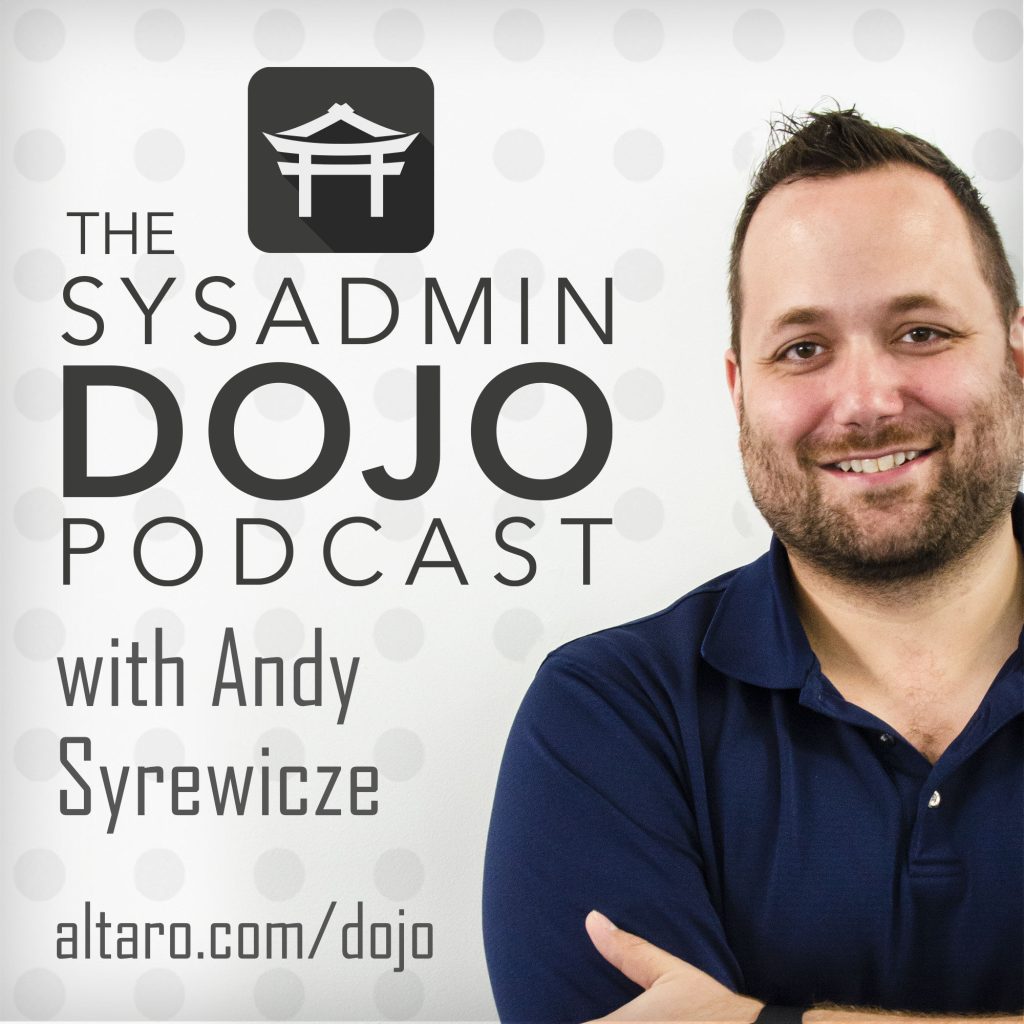 The SysAdmin DOJO Podcast – become a kick-ass system administrator: 
Our goal is simple. We talk with industry experts to provide you with actionable real-world knowledge that will equip you to become the IT black belt within your organization.
From virtualization and automation to Microsoft 365 and security and lots more, tune in fortnightly for your dose of the SysAdmin DOJO Podcast. Also available on your favorite podcast player and YouTube. Check it out now!
Running a healthy Hyper-V infrastructure doesn't need to be time consuming
5 commonly encountered Hyper-V issues and their solutions
How to build an affordable, extensible system for SMBs
Understand clearly how Microsoft calculates its Server Licensing in a virtual environment.
Avoid the most common pitfalls encountered in the industry today
How it affects individuals and organizations, and how to protect yourself against attacks
Here are a few resources you may find helpful.