I love Synology. I have many devices in the office and two at home. I love the way DSM evolved and how hardware and speed keep improving. Synology devices can easily replace File servers in the office. You can use them for Video surveillance,  VPN and even set up a private cloud.
If you are like me, you are probably asking the same question: when will next DSM version be released and how can Synology improve DSM even further. You can even install your own Private Password Manager in the cloud
Breaking news: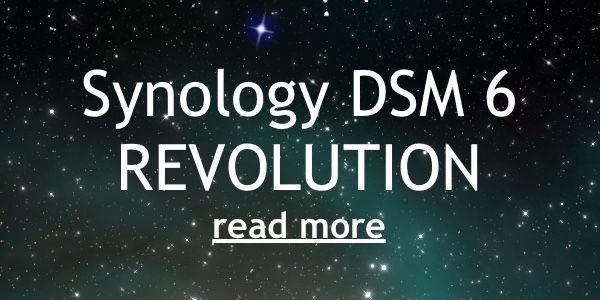 Excellent devices
Great features
DSM Features and improvements
One thing is certain – Synology DSM 6 is a beast. DSM 5.2 was a great release in March 2015 and Synology DSM 5.3 in September 2015.
We can expect Synology DSM 6.0 in May 2016.
Most likely, DSM 6.1 release will 6.1 in September – Novemeber 2016, timeframe. DSM 6.2 in March 2017 and DSM 6.3 in September 2017.
Synology DSM 7.0 could be released as early as September 2017 if Synology decides to sack 6.3 but could be released in March 2018 if they stick with 7.3 point release. Release dates are only speculation based on previous releases.
Release dates for DSM were: March 2008 – DSM 2.0, March 2009 – DSM 2.1, September 2009 – DSM 2.2, March 2010 – DSM 2.3, September 2010 – DSM 3.0, March 2011 – DSM 3.1, September 2011 – DSM 3.2, March 2012 – DSM 4.0, August 2012 – DSM 4.1, March 2013 – DSM 4.2, August 2013 – DSM 4.3, March 2014 – DSM 5.0, October / November 2014 – DSM 5.1.
I would really like to see Deduplication added to Synology DSM in the future release, that would make it the ultimate backup and file storage repository.
Looking at the past, major focus for DSM 4.3 has been to improve Mobile apps, Cloud sync feature (up to 30%) and remote access.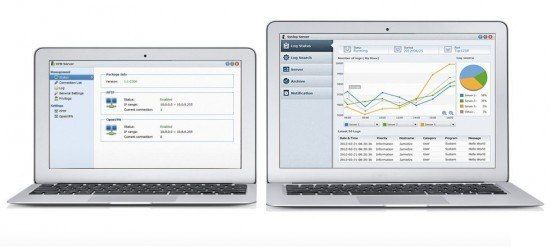 Major DSM 4.3 enhancements:
Windows Offloaded Data Transfer (ODX) Support
SSD TRIM Support
SSD Cache
NFS v4 support
Self-service Password Recovery
HFS+ Support
Advanced Options for Windows File Service
I really look forward to the future, it seems Synology has great plans ahead.