Dell vRanger 7.0 released with rebranded look, now vRanger is a Dell branded product. vRanger once seemed like the most dangerous competitor to Symantec and even more to Veeam. They were strong in marketing and they had great feature set.
I don't know what happened exactly, but all the buzz about vRanger has gone missing. Even new versions were not heard of, like they didn't develop the product any more. Maybe this was due to acquisition or to some folks leaving the company, but now, with release 7, this trend may end. What stunned me, was time it takes Dell to assimilate a company. I was contacting Dell distributors 1 month , 2 months, 3 months, 4 months…. 9 months after acquisition if they have any information about the product like prices and tech. information and all I got from them was Dell didn't provide us any information…. Now situation is different, I hope that vRanger will get to it's full potential.
What's new in Dell vRanger 7.0
VMware vSphere / ESXi 5.5 support – now vRanger finally supports latest VMware release, a bit late, from what I know, only one vendor is left without latest VMware support.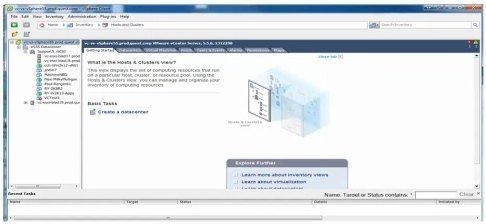 Microsoft Hyper-V Server 2012 / 2012 R2 agent less backup support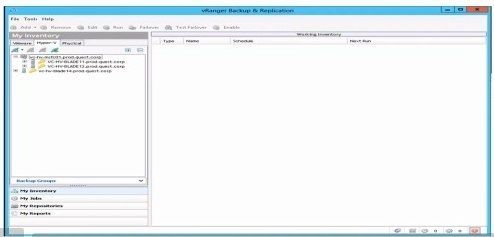 Windows Server 2012 R2 / Windows 8.1 platform support
Active Block Mapping (ABM) options to skip Windows Pagefiles and Hibernation files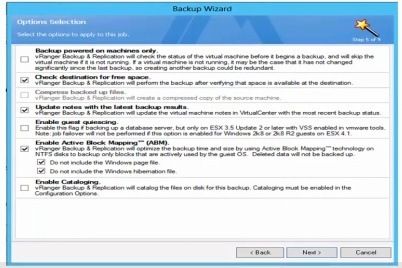 Scalability / performance improvements for VMware inventory
Streamlined installer
64-bit vRanger console / server
64-bit Virtual Appliance and upgrade tools
Restore job prioritisation for faster restores
Data Domain Boost has been updated to support DDOS 5.4.x
Dell rebrand
In the end, it's still a solid backup product with a Physical server support.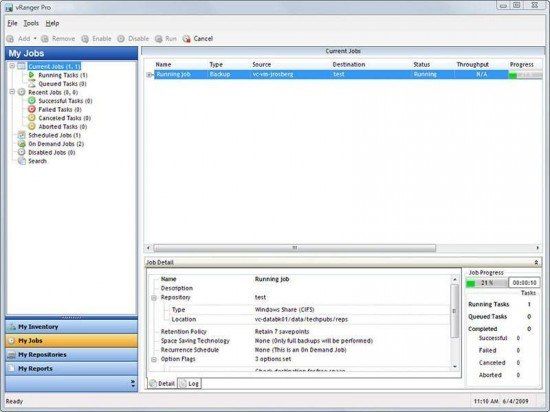 You can find more information on Dell vRanger website