EaseUS Data Recovery Wizard Free
Did you delete a critical file in your laptop or PC? Don't fret as there is a solution out there just for you. You can recover your lost file by using a free data recovery software. Although, there are multiple options out there. However, from experience, most of them are little scams or cheap especially the free ones. The ones that do work, well you'll have to pay a premium for them. So is there a better solution to this, a software that doesn't invade your private files yet recovers the lost one?
To you luck, EaseUS Data Recovery Wizard does just this job. The software is free to use and has a proven track record of providing quality service to its users. The software has a friendly UI design and is compatible with windows and mac. To give you a brief analysis of the software, we have listed down some key points down below.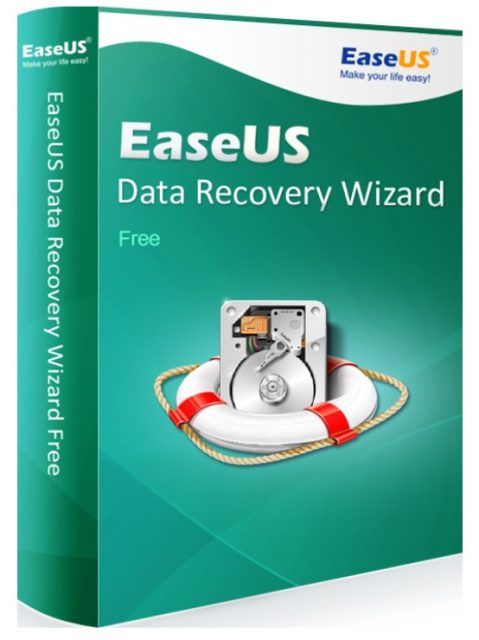 Installation Phase
Once you've downloaded the setup file of the software, rest is pretty simple to do. You'll have to run the .exe file and follow along with the steps that come your way. It's an easy process, and even a child can install it.  The installation would take a couple of minutes, and you can run the software application after installation.
Using EaseUS Data Recovery
The software UI is exceptionally welcoming and self-explanatory. There isn't a menu bar option. Instead, there are icons present which can be navigated quite easily. You'll also have the option to drag the icons and customize the software UI design according to your liking which is just a treat.
Searching for Deleted Files
The first step to recovering the deleted files is to locate the deleted record. Also, you'll have to choose the location of the file once it's recovered. For this, you'll have to choose the file type to limit your search and afterward choose the location of the recovered file. The only restriction here is that you could only search in a single location. So it's important to know where your file was located before you deleted it.
Scan Options
The free data recovery software gives two options of Scan to its users. Once you've located the file, you could opt for a quick scan or deep scan. Both options have their merits, and the choice is entirely dependent upon the user. The quick scan is less time consuming and would provide a list quickly. Contrary to this, deep scan options take its time but would provide you with maximum results. Also, if during the scan you notice that the intended deleted file has been found, you can stop the scan at any moment.
Recovering Files
You could also save the scanned results for later usage by using the Export Scan Status option. Lastly, you'll select the file that you want to recover and click on the recover option. That's it!
Although the free version of the software would allow you to see the deleted file, you'll have to pay a nominal subscription fee actually to recover your file. It can also be used as memory card recovery software as well.