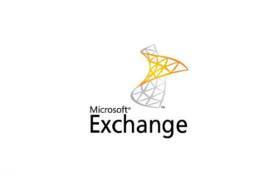 Microsoft released first CU1 update for Exchange 2013 server. Many wished that this was the final build of Exchange and not cumulative update. Now finally Exchange 2010 SP3 and Exchange SP3 UR10 can coexist.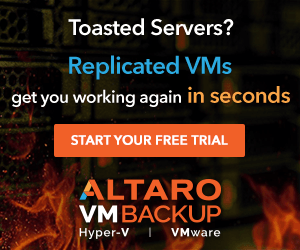 You should be careful with this update and you should know couple of things before applying update:
1. Prior to upgrading or deploying the new build onto a server, you will need to update Active Directory
2. When you deploy the first Exchange 2013 Mailbox server in an existing Exchange organization, a new default Offline Address Book is created. This will cause your clients to perform a full OAB download. To prevent this from happening, you can configure your existing mailbox databases to explicitly point to the current default OAB prior to introducing the first Exchange 2013 server.
3. Cumulative updates are full server upgrade, similar to previous service packs, you can use them to install Exchange from scratch or do the upgrade.
This are enhancements released in this CU:
1. Address Book Policies – Address Book Policy Routing Agent has been included in Exchange 2013 RTM CU1
2. Groups can once again manage groups
3. Public Folder Favorites Access through Outlook Web App, unlike RTM build, now you can access public folders via Web App.
4. Some Exchange Admin Center Enhancements
5. High Availability and Monitoring Enhancements
You can read more about release of Exchange Server 2013 RTM Cumulative Update 1 here
Link to release notes