Microsoft released Exchange 2013 RTM on 3rd December in 2012. Exchange 2013 SP1 is released after more than a year, more like 15 months. Exchange 2013 SP1 includes all the fixes prior to SP1 release with several improvements.
Sp1 is a full build of Exchange, that means that you can use it for new installation or for updating your existing installation.
Before you install or upgrade SP1 please note that you have to update Active Directory with new schema.
Improvements in Exchange 2013 SP1
Support for Windows Server 2012 R2
Improvements in Security and Compliance
Improved Architecture and Administration
Improvements in Logging, not Logging is invoked from the help menu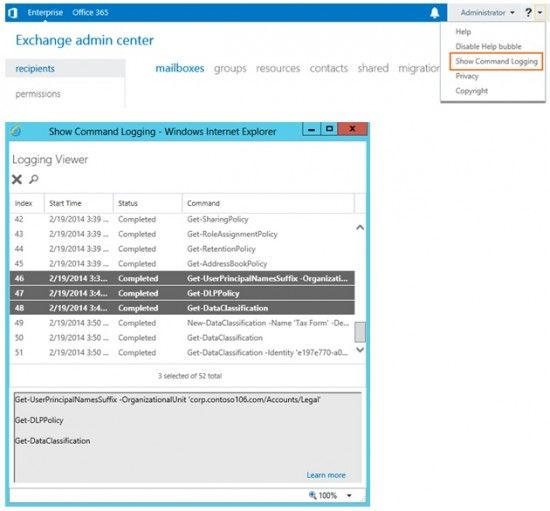 Improved User Experience: Improved text editor (OWA borrowed rich text editor from SharePoint)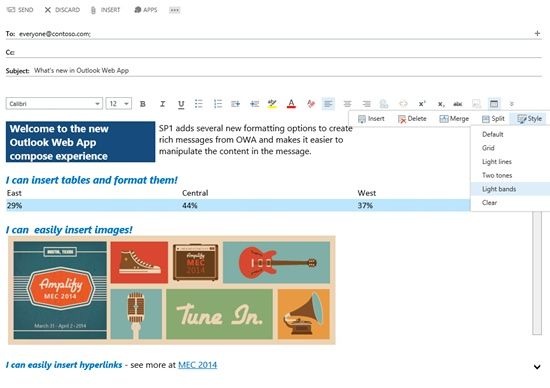 And improved Apps for Office in Compose. Now you can easily add apps from Office Store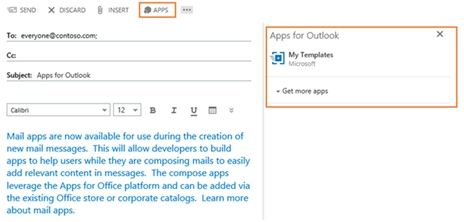 In addition Exchange Sp1 includes following improvements:
ADFS for OWA – Also new for Outlook Web App in SP1 is claims-based authentication for organisations using Active Directory Federation Services. 


Edge Transport server role – SP1 also reintroduces the Edge Transport server role. If you have deployed Exchange 2013 with a supported legacy Exchange Edge Transport role, you don't need to upgrade. That configuration is still supported. But we do recommend that future deployments use the Exchange 2013 Edge Transport role. 


New communication method for Exchange and Outlook – SP1 introduces a new communication method for Exchange Server and Microsoft Outlook called MAPI over HTTP(MAPI/HTTP). This communication method simplifies connectivity troubleshooting and improves the user connection experience with resuming from hibernate or switching networks. MAPI/HTTP is disabled by default, allowing you to decide when to enable it for your organisation. MAPI/HTTP can be used in place of RPC/HTTP (Outlook Anywhere) for your Outlook 2013 SP1 clients while Outlook 2013 RTM and older clients continue to use RPC/HTTP. 


DAGs without Cluster Administrative Access Points – Windows Server 2012 R2 introduces failover clusters that can operate without an administrative access point: no IP addresses or IP address resource, no network name resource, and no cluster name object. SP1 enables you to create a DAG without an administrative access point on Windows Server 2012 R2 from EAC or PowerShell. This is an optional DAG configuration for SP1 and requires Windows Server 2012 R2. DAGs with administrative access points continue to be supported.
You can get more information on Exchange 2013 Sp1 on Technet website