Every year I am thinking for a long time what to buy, to my family, friends, brother, mother, kids, to my mates in the office. Every year I make a promise to my self that this year will be different. This year, I will buy all the gifts in October or November, I will order them through Amazon and just stash them until the Christmas. And yes, every year I make the same mistake. Either I forget, or I think that it's still time. Usually, the last week before Christmas I realize that I don't know what to buy at a all. When it's almost to late I always come up with ideas, but I think that gifts could be better, and I would save some nerves in the process as well.
This year I purchased couple of items that I like so much that I will use buy them for Christmas gifts.
My Amazon gift list can fit any budget:
Bellroy Hide & Seek Wallet $89.95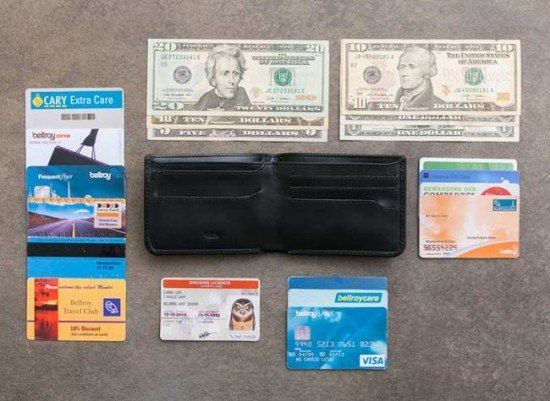 Bellroy revolutionized plain wallets with Slim design. Hide & Seek model is thin and has just the right amount of access slots. It has hidden bill section where you can hide large bills.
It also has section dedicated for business cards. Downside with this section is that it's not standard compliant so you may not put your cards easily, unless you practice a bit and find the right grip. Wallet is made of high quality leather and is backed by a 3 year warranty. It's a perfect gift for a man if they have worn out wallet that has to be replaced.
Amazon: Bellroy Men's Leather Hide & Seek Wallet Black
Book Quiet: The Power of Introverts in a World That Can't Stop Talking, from $6.09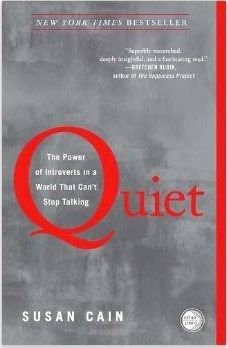 Many people in IT are introverted and while each side has it's benefits, Introverted people often don't understand their introversion, they don't know what are the benefits and how to cope with it's downside. In this book, author explains benefits of being Introvert and gives examples of great people in history that were introverted. I think that this book may benefit many people not only to find peace but also to become a better partner. It's also a great gift for introverted teenagers who are fighting with out side world. Management can also benefit by reading this book as they can learn a thing or two about their impulses and it's a great resource to learn how to benefit from Introverted staff. As it's also available as an Audio Book, it's perfect for people who commute a lot.
Amazon: Quiet: The Power of Introverts in a World That Can't Stop Talking
Field Notes from $9.95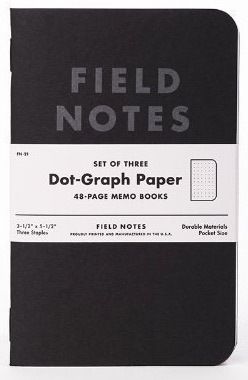 Field Notes are a great classic notes. They are great as gift not only because they are cheap, but also because they give a personal note.
I think that Field Notes should be a part of every out fit as you never know when you get THE idea or when you have to write down a reminder. I am a great fan of Dayone app for iOS but I still prefer to use classical notes. Because they are thin and in the size of a passport, you can take them everywhere you go. Fields Notes are a great, inexpensive gift for every occasion. Best of all, gift comes with a deeper message. Available in multiple colors, type of paper, cover.
Amazon: Field Notes
EarHero Earphones from $149.00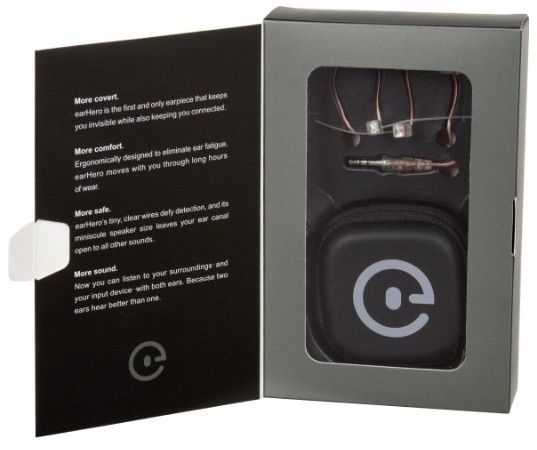 If you are a fan of running, EarHero is a perfect companion. Earphones are light, almost invisible and safe for your ears.

I think the best advantage is that you can hear surrounding, while listening to your music or audio books. They are also very comfortable to wear, which is perfect for sports. They come in a nice looking package. The only downside is that they are not  cheap, while still more affordable than Bits.
Amazon: Earhero
FreeKey System from $7.85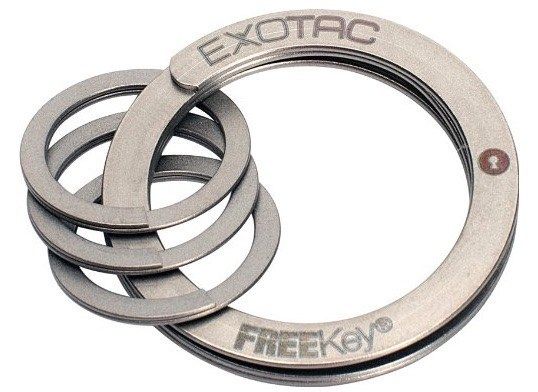 FreeKey system is a simple ring for your keys. Reason it's so special is a system that makes attaching keys really simple and painless. Usually, when you attach keys to a ring, you have to use "Special" tools like a knife, coin or something tiny, yet strong to attach a key.

Usually part of key attachment experiment is a pain in below your nails. FreeKey prevents this sort of problems. There is mark on the middle where you have to press. Then you can easily attach any key. What makes this a truly universal gift is a great price and yes, both man and women will benefit from it.
Amazon: Free Key System
Peppa and Family from $18.08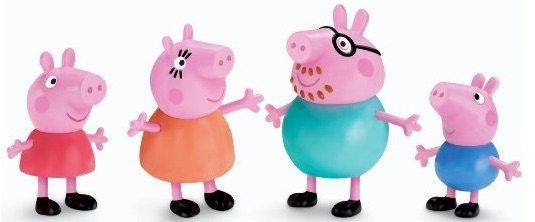 If you have younger kids, then Peppa Pig rocks their world. First they like cartoons. Then, when they grow up a bit, they watch Youtube unboxing and enjoy Youtube playground. Toys range from cheap figures to expensive set's.
Popular with boy's are firefighter and boat set and with girls any type of house set. You can't go wrong with any of those. Another popular Peppa Pig set is the one bundled with play dough. Very good for fine motor skills.
Amazon: Peppa Pig
Frozen from $12.99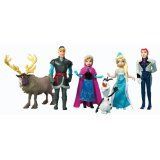 If you have a young girl chances are that she knows about Frozen. I can only guess why this cartoon is so popular. It features the right amount of singing, action, love and trivia that it's one of the most popular cartoons ever. Popular choices are dolls Elsa and Anna, various play-set's with a castle, figures only or even gloves that girls can wear in the winter. If you gift your girl with a Frozen gift she will love it.

End of the year is the best part of the year, if you bought gift's already, then great, I would advise to you to gift your self as well. This may be a book, IT related or just a fiction. it can be a tutorial, WordPress theme, SSD drive, new TV or a CD. What ever makes you happy, the importat part is that you have to gift your self. Because you deserve. And because at least one time per year, better twice you have to.
Amazon: Frozen
I would love to hear what you bought to your friends and your family.
Take care!