Partition management is not something you do everyday. Unless you are IT Professional. Some home users like to create second partition on their hard drive, just in case C drive can not be recovered.
IT Professionals on the other hand, have more requirements. One tool that can save you a lot of trouble is called MiniTool Partition Wizard Professional. I remember many people who bought a new computer and did one thing before anything else. They have created C and D drives. C for the system and D for data. This and many more tasks can be done with this tool.
MiniTool Partition Wizard Professional review
MiniTool Partition Wizard Professional is fast to load and has all the options you may need. Depending on your selection of disk or partition, only the right options are shown, depending on applicable actions.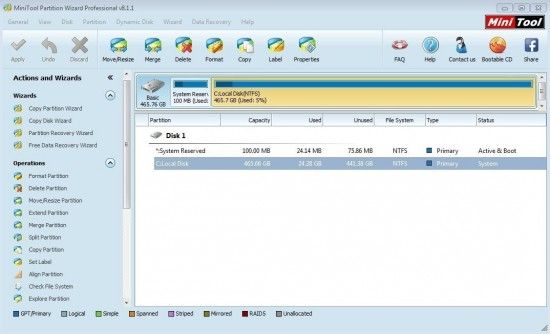 If you select a partition, you wont have an option to convert disk to GPT, but you will have an option to extend the partition for example. Because it shows only relevant actions, users won't be confused and can focus on work.  MiniTool Partition Wizard Professional can be used by novice and expert  users, Wizards are welcome addition. You can copy partition or disk. Or you can recover partition and disk. This two operations can be wizard driven. Partition wizard can be easily used  used as a backup tool, or you can use it to migrate data from one drive to another.
Most common tasks that can be done with MiniTool Partition Wizard Professional are:       
Format to various file systems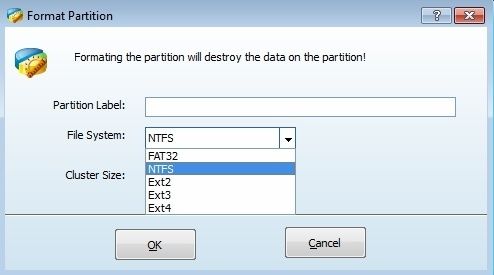 Split partition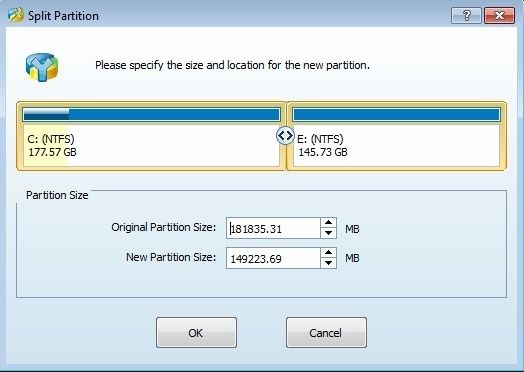 Merge partition
Set label
Align partition
Copy disk / partition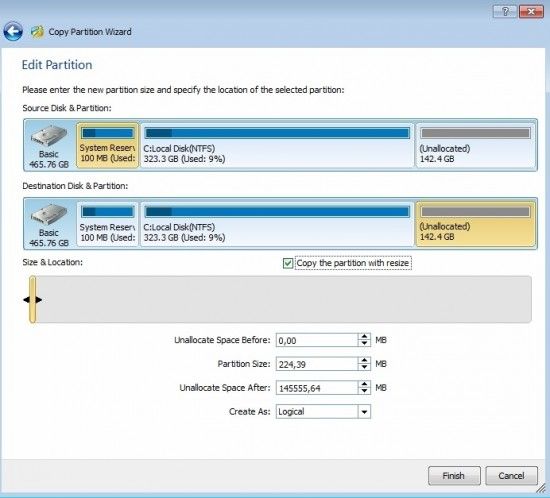 Explore partition
Hide partition
Set partition as Logical
Change cluster size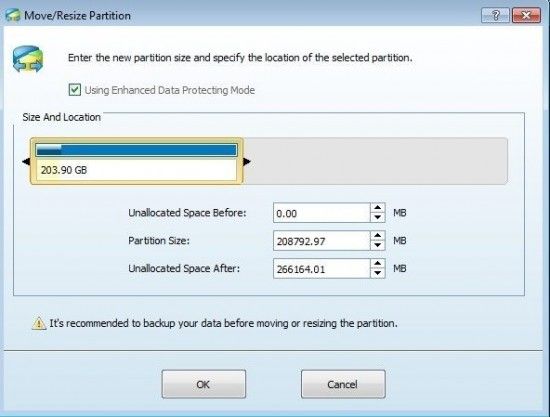 Change serial number
Change partition type ID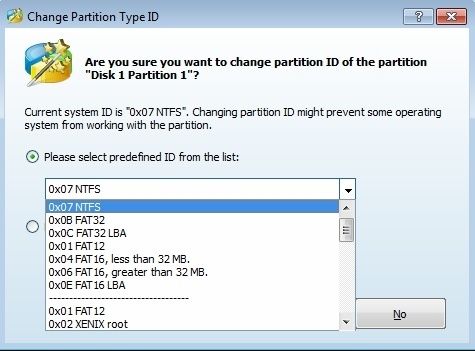 Surface Test
Wipe partition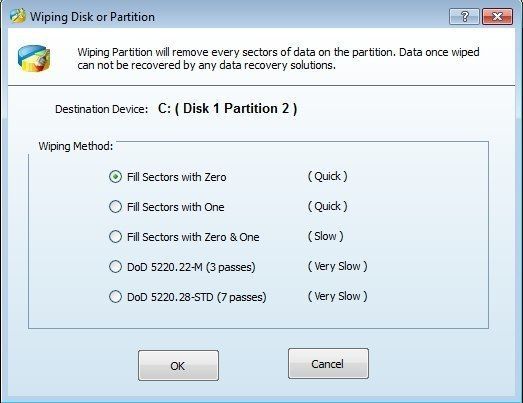 Show partition Properties
Convert MBR Disk to GPT disk
Align partitions
Rebuild MBR
Surface test… and so more
It's very safe as all the actions go in cue, if you make a mistake you can revert and change back to the right action. Once you are satisfied with the changes you can apply actions.
I wish I had MiniTool Partition Wizard Professional 3 months ago. We deployed computers with corporate Windows 7 image. We use special program for drawing. Part of license protection scans for partition serial number and locks the license to that computer only. Since computers had the same image they had the same serial number. How to change partition serial number? With MiniTool Partition Wizard Professional is easy.
There are 4 versions available:
1. MiniTool Partition Wizard Home version is free for home use
2. MiniTool Partition Wizard Professional version is for corporate use
3. MiniTool Partition Wizard Server edition is for corporate use with additional support for Windows servers
4. MiniTool Partition Wizard Technician edition is for corporate use. It can be installed on unlimited devices but can be used by licensed technician.
MiniTool Partition Wizard Professional is a great tool that is packed full of features. Home edition is free for home use. MiniTool Partition Wizard Professional has attractive pricing for corporate use and great set of features.