Internet explorer was available world wide on 7th November 2013 in most of the languages with support for Windows 7. What that means is that soon IE 11 will be automatically updating on Windows 7 computers. That is great, unless you use web applications that have problems with browser compatibility. In that case, you as admin have to test and assure that all apps will work with new IE. If you find out that web apps have problems, you are able to block automatic update.
About New features in Internet Explorer 11:
Microsoft focused on speed with Latest version of Internet Explorer, it's faster at least 30% compared to the first competitor and 9% faster than Internet Explorer 19. To prove that Microsoft launched two new benchmarks Popcorn test drive demo and EtchMark.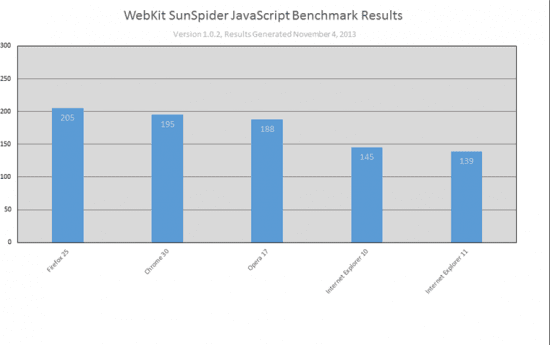 They have improved Back swipe so that it feels instant. Support for emerging technologies has been added, now they support WebGL, HTML5 video natively and SPDY/3 protocol.
Internet Explorer improves on Web standards compatibility and other browsers. Gyroscope input is supported, Muli monitor support has been added and high pixels per inch (PPI) now makes browsing experiences even better looking. Developers will love that new F12 Developer tools were introduced.
Internet Explorer implemented Sync across devices – no longer trailing behind on features with other browsers.
Security has been greatly improved with Enhanced Protected Mode (EPM) and AppContainer turned on by default, Adobe flash is included out of the box. They have also added new group policy settings to control new features.