Nakivo released a beta version of Nakivo Backup and Replication. You can test the latest public beta of Nakivo Backup and Replication which has some interesting features. For example, NAS Backup which allows you to backup files and shared folders from NAS devices. NAS Backup feature allows you to also backup shares on Windows and Linux file servers.
While you are testing you will be able to claim Amazon gift card worth $20.
If you are not yet familiar with Nakivo, they provide affordable easy to use product called Nakivo Backup and Replication. It has most features found on expensive enterprise grade products but at the fraction of the price. They add features regularly. Product is very stable, and they offer great support. You can backup VMware, Hyper-V, cloud (Amazon EC2) and physical systems (Windows and Linux – both workstations and servers). It has support for databases (MS SQL, Oracle), Microsoft 365, MS Exchange, etc… Nakivo Backup and Replication will save a lot of space with inbuilt deduplication and compression.
You can easily backup or replication to a secondary location and even cloud. In fact, you can follow 3-2-1 backup rule easily. You can even recover a site on secondary location easily. One of the features, I like is that you use install Nakivo on your NAS device. You can use it as a cheap backup appliance which you can use on your main site or on a secondary location as it doesn't take a lot of space.
Nakivo Backup and Replication 10.6 features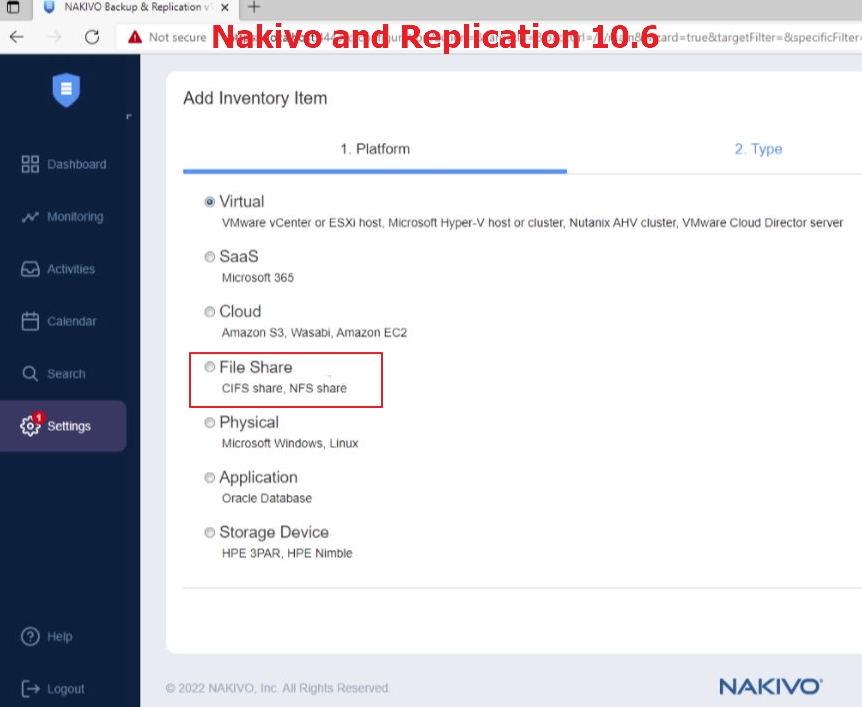 NAS Backup – NAS users can now back up file shares or specific folders within file shares on NAS devices and recover the entire share or specific files. The feature supports backup and recovery of file shares using the NFS and SMB (CIFS) protocols on NAS, but it also works with Windows and Linux file servers.
Microsoft 365 Groups Backup

– You can now provide seamless protection for Microsoft 365 groups against data loss and downtime. You can back up and restore group mailboxes (including mail, files, and OneNote items) and group sites (including document libraries, lists, and subsites).

Hardened AMI

– The Hardened AMI feature offers an efficient way to safeguard data against ransomware and accidental deletion. You can deploy an appliance as an Amazon Machine Image (AMI) running on Ubuntu Server and protect backups sent to the repository deployed as part of the AMI against ransomware.

External Database for NAKIVO Backup & Replication

– Regular un-optimized backup can struggle in large environments. The built-in database in NAKIVO Backup & Replication can get corrupted or overloaded, causing significant workflow disruption and delays. In such cases, you can use an external database for the solution to make data protection even more reliable and seamless for large infrastructures.

Backup from Nimble Storage Snapshots

– Data protection activities require extra bandwidth and increase the load on production environments, especially when large volumes of VM data are processed. This newly added functionality lets you back up VMware VMs hosted on a Nimble storage device from storage snapshots instead of regular VM snapshots. This approach can lower the additional impact from backup and replication activities on production.
How to claim Amazon gift card?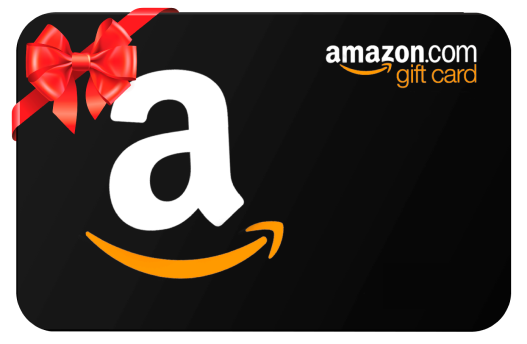 Download v10.6 Beta and proceed with one of the options at the bottom of the page.
Send the support bundle indicating the option you chose to support@nakivo.com by April 15th, 2022.
Share your feedback by filling out a short survey.