If you see error – The TransportAgentFactory type must be the Microsoft .NET class type of the transport agent factory, it means that you stumbled on a problem where Third party agents fail loading in Exchange Server 2013. You were affected by a Microsoft bug in which it wrongly parses XML configuration. Issue occurs with malware/anti virus  software and third party transport agents.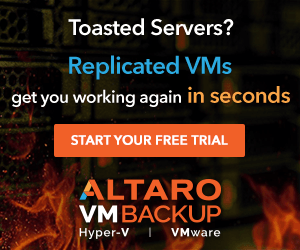 Issue is related to Exchange 2013 SP1. Non SP1 installations are not affected. If you are affected by this problem, Microsoft already released hot fix that resolves the issue.
You can find more information on kb2938053 website. Solution is available as a Fix it automated resolution or as a script you can download and manually run. This fix will be included in Exchange server CU5.