Improve TMG Reporting
If you are responsible for managing Microsoft TMG, then you know that reporting is rather limited, ever since ISA reporting feature was  left behind. There are products that are ok, some are pretty good and some really excel. Fastvue TMG reporter is one such product, When I first saw it I was amazed, is it really possible that such product exist?
When you open TMG Reporter, you are presented with beautiful dashboard which lists all info that you may need for quick look in to  internet/proxy/firewall state.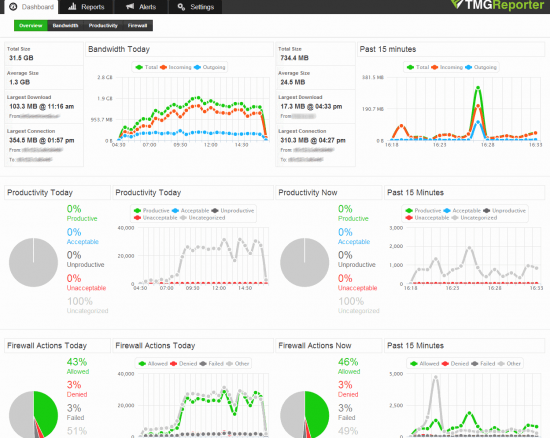 If you have Web Protection Services enabled, you will also see that information.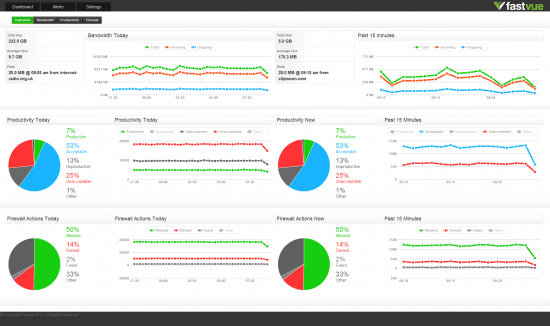 On bandwidth screen you can see Top users, Top departments, top applications and Top categories.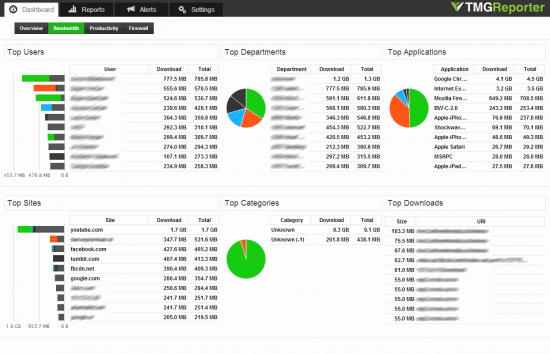 Investigating user activity is pretty awesome. You can time schedule reports delivered to your inbox.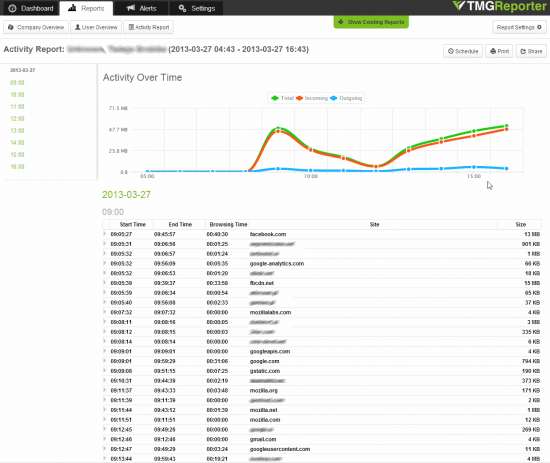 Company overview shows what everything related to your company use, on the left side you have shortcuts to topics.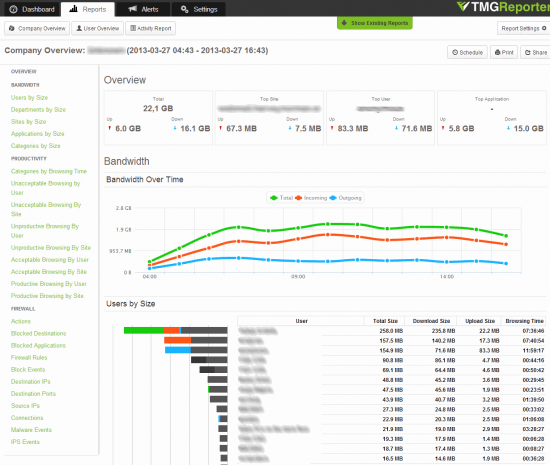 Another feat. is altering, you can easily configure alerts – in case x occurs, altert me.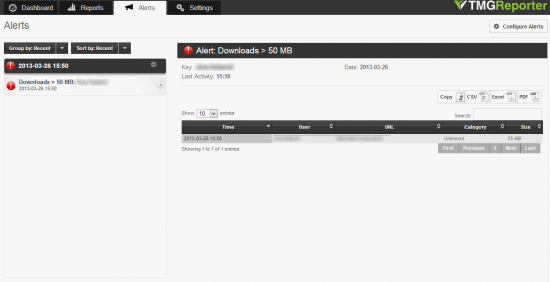 But the biggest strength of TMG reporter is custom reporting. Would you like to know which IPs are accessing your published webmail rule? Easy peasy, basically if there is info you would like to know, TMG Reporter makes it easy to provide you that info.
Short video presentation of new 2.1beta:

New Features in TMG Reporter 2.1 from Fastvue on Vimeo.
Pricing is subscription based, there is promotion running but will end on april 1st: 1 year $595 ($895), 2 year $495(795), 3 year $395 (595) – prices are per year. What about support? Support is nothing but great, they respond quickly, solve problems (in case you have them) almost instantly,  Scott (in charge for Developement) will take good care of you, as for Sales? There is Jack (in charge of Sales) who makes sure you feel good after the purchase, both are good mates.
You can visit Fastvue website for more information
TMG Reporting on Steroids – Fastvue TMG Reporter – the best reporting for TMG