Toshiba reveals 5TB drive spinning at 7200rpm, enterprise class drive. Soon after HGST announced 6TB helium filled drive, Toshiba decided it's time to lift the curtains on their offering. Unlike HGST, Toshiba uses AIR inside the drive. New drives will be available in capacities in 2TB, 3TB, 4TB and 5TB. Sustained transfer rate is claimed to be 175MB/s, 185MB/s, 185MB/s and 205MB/s.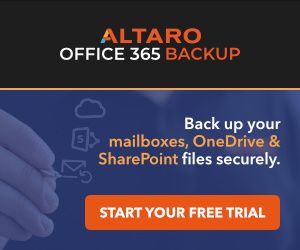 MG04ACA Series use is classified as: for Business Critical Performance, workload rating and data reliability…New drives will be available in SATA and SAS interfaces. Drives come with 5 years limited warranty from the date of purchase.
Platters have been upgraded to 1TB and 5TB drive will use 5 platters. Another features are Persistent write cache and Instant erase options.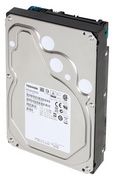 You can find more information on Toshiba website