I can't imagine managing IT projects without a proper tool. Most of friends I have in IT have heard about Redmine. Redmine is a free, open source bug tracking, wiki and project management application. When IT is small and can't afford commercial tools, Redmine is first on the trial list.
It was on my list as well. For what it does is great. It's used in many open source projects for project management, bug tracking and feature requests.
But what happens if you like Redmine but require additional features? You find plugins that bring you that functionality or move to another product.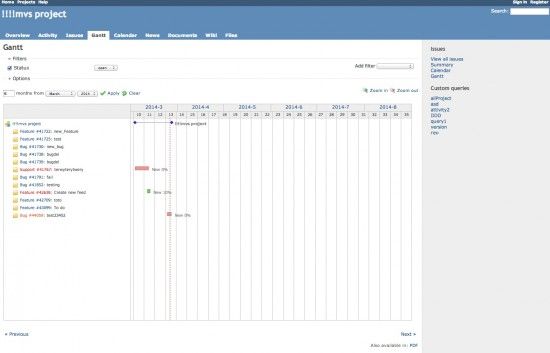 The other day I saw a Google Ad on one of the websites I visit from time to time. Colourful square, EasyRedmine. what?
Easy Redmine vs Redmine
I clicked on the Ad and I was presented with a beautiful product called Easy Redmine. At first, I thought this was a joke, but after reading about it, I saw a brilliant idea behind this great product. Company called Easy Software is from Europe, Czech Republic. Easy Redmine is built on top open source Redmine foundation, only that it is greatly enhanced with totally rewritten GUI.
First thing you will notice is the colors. Interface is colourful, but just enough.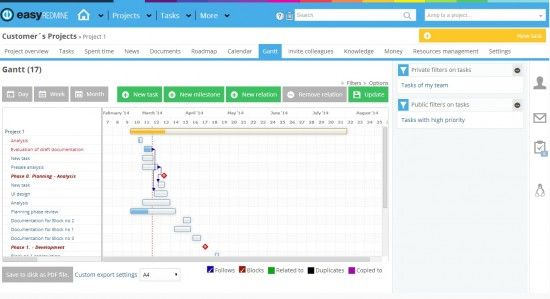 It's not just the colors, usability is greatly enhanced as well. They have added additional menus and settings.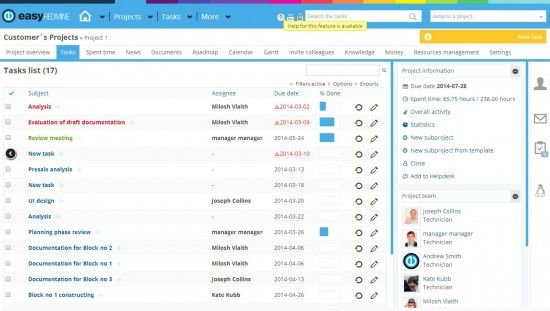 By using different colors for text (status) you can easily filter out important stuff just from looking at a list. They have also added a menu on the right for easy navigation.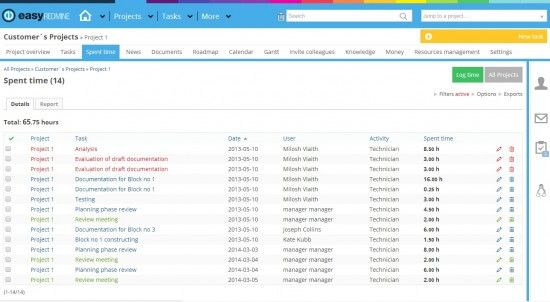 Navigation greatly enhanced over stock Redmine.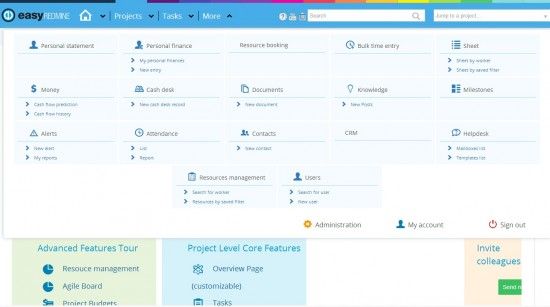 Dashboard with Users tasks overview.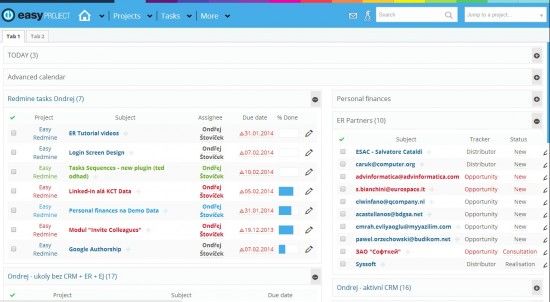 Roadmap view enhanced.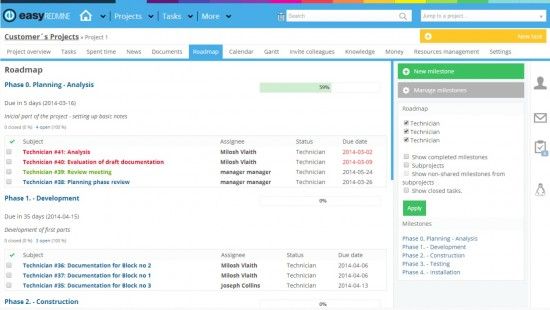 And Settings make sense for once, items are easy to find, are grouped and presented with easy to understand icon.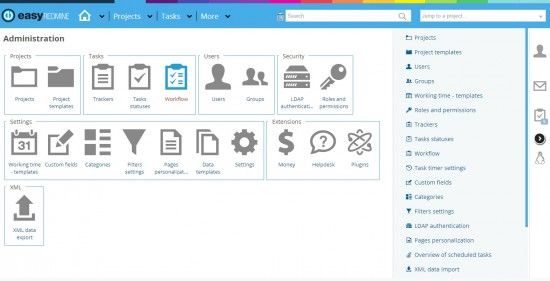 What about features? The main improvement is New interface and improved features like versioning, improved Gantt, new personal page modules, inline editing, mobile GUI,  and some additional improvements.
Easy Redmine Extensions
It is good to know that there are many extensions you can buy and extend Easy Redmine with features like Resource management,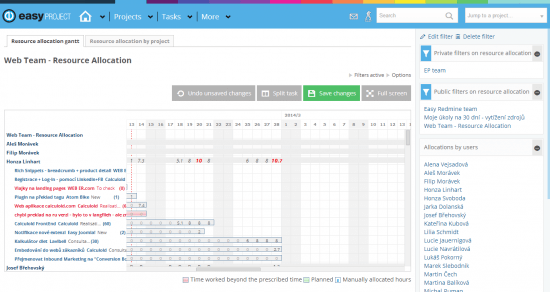 Agile board for SCRUM or Kanban,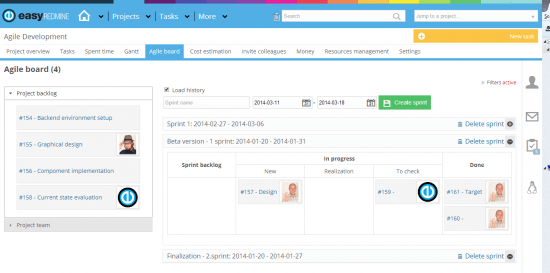 Projects budget, Cash Flow prediction, Meeting Planner and Calendar, Help Desk, Budgeting, Attendance monitoring and planning, Knowledge base,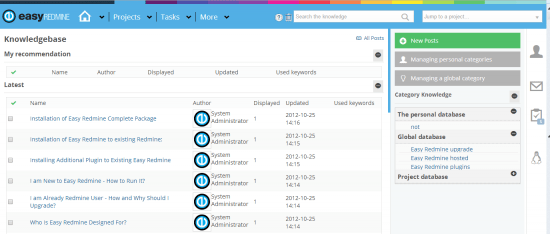 Chat…. and the list goes on.
Easy Redmine Pricing?
They offer on premise and cloud versions. On premise is 399 EUR for 30 users. Hosted version is 99 EUR for 30 users/month.
What about extensions? Price for extensions range from 9 EUR to 399 EUR. All extensions will set you back for more than 2600 EUR if you choose to buy them all. The same applies to hosted version. You will have to buy extensions, even though your are on a hosted plan. But you do get 300 EUR credit which is deducted from the price for extensions.
Conclusion
Even though Redmine is not my thing, I was so impressed by Easy Redmine I decided to publish a short writeup. I think that Easy Redmine team did extraordinary job and set example for all Open source projects. You won't have to break a bank to start with a great software. It's good to know that you are able to extend feature set if you have to in the future. You can visit Easy Redmine website and see for your self, perhaps start a trial.