Can WP Rocket really speed up your website? Curious, I decided to test and do a WP Rocket cache review. One of the basic tasks you have when you set up a new WordPress website is to enable caching. Caching enables WordPress to serve pages faster and to more users. By default WordPress has no caching. There are 2 plugins that are called the best WordPress cache plugins. WP Super Cache is the one which wins in the most installed category. Currently it tops the caching plugin category with more than 6 Millions downloads. Configuration is simple and users can quickly get along and configure caching for WordPress.
The second most popular caching plugin is called W3 Total Cache. It's been downloaded almost 4 Million times. Users complain that it's difficult to configure and that it takes too long to understand it. Many users were disappointed with results, many were drowning in configuration options and later switched to WP Super Cache. Reason why W3TC is still popular is feature set. It enables you to connect plugin with New Relic, Cloudflare… and Minifcation is built in. W3TC also has an option to upgrade to a Premium plan $99 which adds additional features. You also have ability to purchase support or professional setup for $150. With WP Super Cache you have to install additional plugin for minification. In the last year many caching plugins were born. They were built because authors believed that the caching can be improved in WordPress.
WP Rocket Plugin Review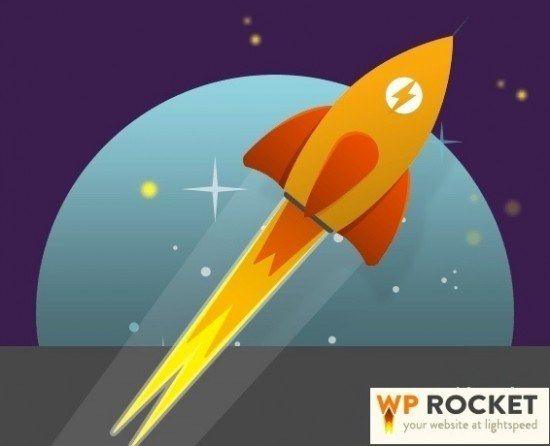 WP Rocket is the first premium caching plugin, that means that in order to use it, you have to buy it. I know, first question that comes to mind is why would I pay for a plugin if there are free alternatives? And the obvious answer is because caching plugin can be better and because you also get support? Let's find out if it's any good.
I have been working on a website redesign for a while. New theme is quite heavy, performance wise, so It's a perfect time to test caching plugins.
WordPress Website performance with No Caching plugin
First I wanted to see how website performs without caching plugin. Website performance is really affected if you don't use any kind of WordPress cache. GTMetrix load time is 7.22s and Pingdom loaded website in 4.19s. They both received a bad score, GTMetrix C for YSlow and Pingdom scored 67 out of 100. Number of requests is high, 138 – GTmetrix and 146 – Pingdom

WordPress Website performance with W3TC
W3TC is a caching plugin that is loved by some and hated by the others, some hosting companies have forbidden it's use due to high resource usage. It did quite well compared to non cached website. GTMetrix load time is 6.02s and Pigdom loaded website in 2.71s. Not bad at all.


WordPress Website performance with WP Super Cache
As soon as WP Super Cache is enabled, we can see that performance is improved. GTMetrix load time decreased to 4.94s and Pingdom Load time decreased to 2.63s. That's a big improvement over website without any caching. GTMetrix YSlow grade remained at 78%, Pingdom score improved to 92. While performance improved, number of requests remained high.


WordPress Website performance with WP Rocket
What about WP Rocket? Whoa, GTMetrix YSlow was improved immediately to 81% and load time decreased to 3.96s. Pindgom score improved to 93/100 and load time was decreased even further to 2.10s. That is AWESOME for a theme like that!

Even though theme is not the fastest WP Rocket managed to make my site faster.
Update: by using the right theme in combination with WP Rocket cache, you can reach amazing speed. Hint 500ms or 1/2 s.
WP Rocket compared to competition
How does WP Rocket compare to competition?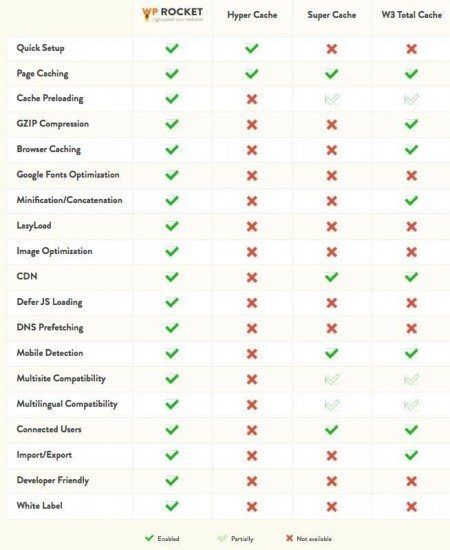 WP Rocket has all the features you need to make your website fly. What's more, it does so in the most simple manner. If you are a beginner you can easily improve your website load time, you don't have to spend time reading various tutorials only to find out you have spent hours without any improvement. Instead, you can spend that time focusing on your content.
I noticed that WP Rocket is the only plugin which doesn't bork my site when I enable Minification. Authors did a great job to make this feature usable out of the box. And just couple of days ago it received a new feature which improves Google fonts load time. New features are coming on a monthly basis. I am really excited for the next version new features it will bring.
WP Rocket simplicity in pictures
You can speed up your website with only couple of ticks. Effect will be optimized website for speed.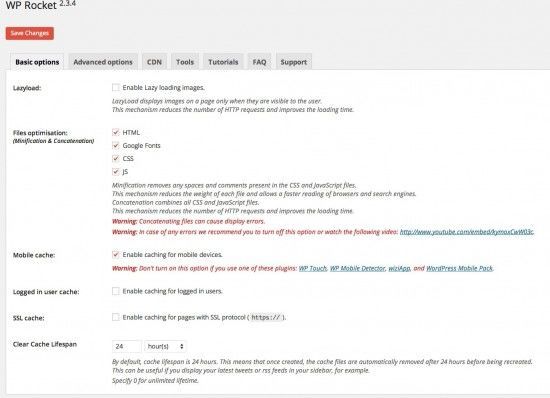 But don't think that you will be limited with manual optimization. Advanced users should know that they will be able to tweak performance even further. Deferred loading is supported and you can include JS both in footer or in the header.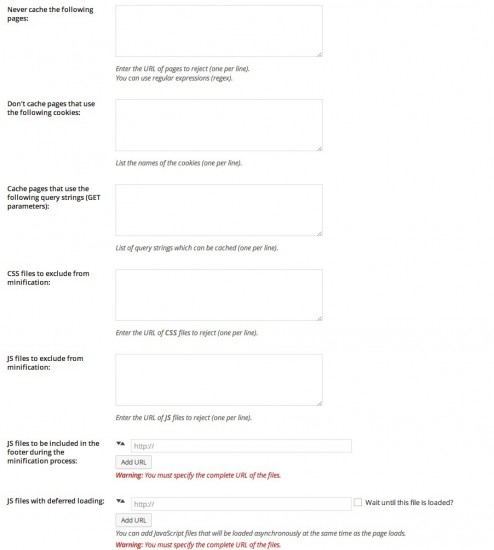 WP Rocket cache conclusion
The real beauty of premium caching plugin are features that are not present in other caching plugins. First feature is support which by the way is exceptional. Not that you really need support, but if you have a question you will receive a response in an hour, maybe two. They also feature live chat which is great. The other feature which deserves mentioning is called Cache Preload. Cache preload is a feature that is part of every caching plugin. When you clear cache, usually after update, you have to load the items in cache. If you don't, it takes a bit longer for cache to build. Without cache your site is slow. They way other caching plugins handle preloading is to run a scheduled task, locally on the server. When they run preloading task, server which is hosting your website gets hammered by the high CPU, Memory and disk utilisation. To really understand how preload affects your website performance look at the picture below.
You can see a flat line, but then all of the sudden comes a huge spike. This spike is caused by cache preload. In this case it took 23.000 ms to preload cache. In this period, website can become unresponsive. If you have many users coming to your website when that happens, they may wait for several seconds for site to load. Some will leave.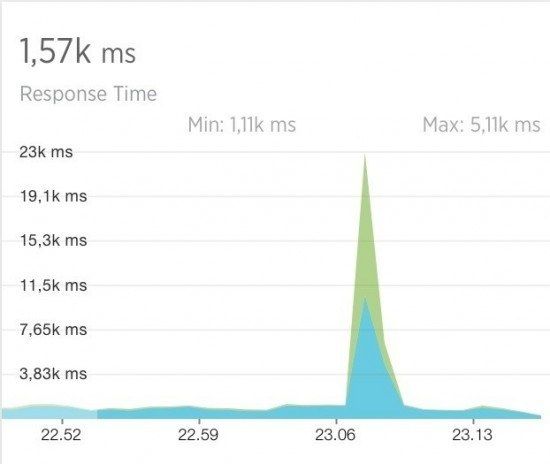 Now, imagine that you are a web hosting company and every hosted website uses a plugin that is causing spikes like this. Bad, bad. That is also a reason why some hosting companies block usage of such plugins, but some do not, and if your site is hosted on such server, your website performance can be affected. WP Rocket uses different technology. Instead of using the server to preload cache, it sends a bot from WP Rocket HQ to crawl your website. In this case you won't see spikes like the one above. In fact your website won't be affected by preload at all yet it will get cached.
[alert-announce]Speaking of speed, you may be interested in the following articles:[/alert-announce]
WP Rocket Pricing
At first I thought that such improvements are not possible, but WP Rocket cache review proved me wrong. WP Rocket is sold for $39 for one site, $99 for 3 sites and $199 for unlimited websites. If you decide to invest some money back in to your blog to improve performance, I think $39 is a great price to pay. Especially when the W3TC sells for $99. Not only will you receive a great plugin, you will also receive exceptional support. I prefer to use a premium plugins over the ones that are free. Not only to support developer but also to get support when I need it. I am really happy with WP Rocket and the fact that there is disturbance in caching plugin space. Long time needed.