In case you got your first Android device or you are just looking for apps that will make your job easier on the road to be great IT Professional, here is a list of Top 10 Android apps for IT Professionals covering most of needs IT Professionals have on the road.
One of the best things about Android on tablets is that is has mouse support. It's sooo much easier to use Android tabled compared to iPad.
In case you use iPad, you can take a look at:
You can easily use tablet to manage your infrastructure. Small tablet screen my not be the best, but it get's the job done. And that is the most important.
List of Top 10 Android apps for IT Professionals
ActiveDir Manager
If you need to manage Active Directory then this app is for you. You can create and manage Users and attributes, Computers, Groups, OU objects, but most importantly you are able to unlock user accounts on the fly and change group membership. By doing so, you can force them to change a password when the user logs in to the computer. Application looks dated, but nevertheles it receives regular updates. There are 2 versions available, Free (usable) and Commercial – but price is a treat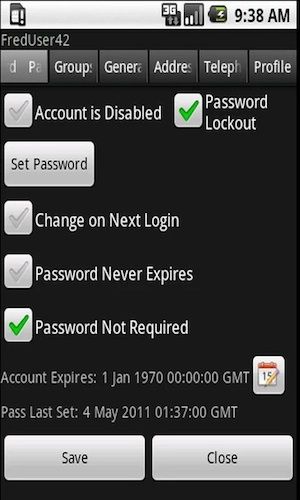 Wifi Analyzer
This app is free, but price should not fool you. It's a full featured WiFi Analyzer that can help you check WiFi coverage and help you determine which channel should you use. As a bonus, it's beautiful app with nice graphs.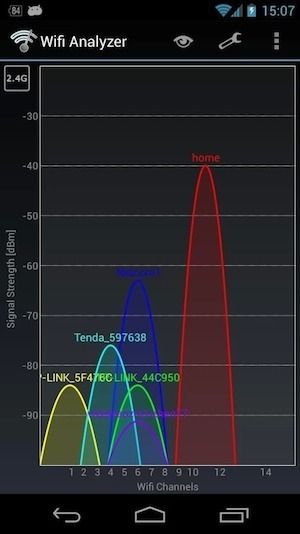 Fing – Network Tools
Fing is perfect tool for network management. It' packed full of features like Network discovery, service scan, ping, traceroute, DNS lookup, Wake on LAN, Connectivty detection, geolocation… the list goes on, as a bonus, it's free and available for other platforms, including Linux, it supports launching 3rd party applications from within the app ( SSH, Telnet, FTP, FTPS, SFTP, SCP, HTTP, HTTPS, SAMBA).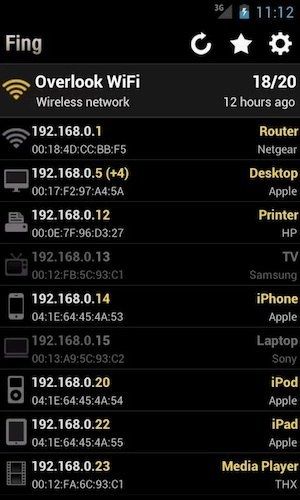 JuiceSSH – SSH Client
JuiceSSH is one of the best SSH Client on Android. It supports Telnet, SSH, Local Shell and Mosh. Has built in support for colour terminal and external keyboard. It has couple of candies like using volume keys to change font size and copy paste within sessions. Application is free, but it has optional in app purchase for PRO version.
PingTools
This program is similar in features to Fing: Ping, Traceroute, Portscanner UPnP scanner, WiFi scanner with a really useful view for WiFi networks and a subnet scanner. 2 versions – Free and Commercial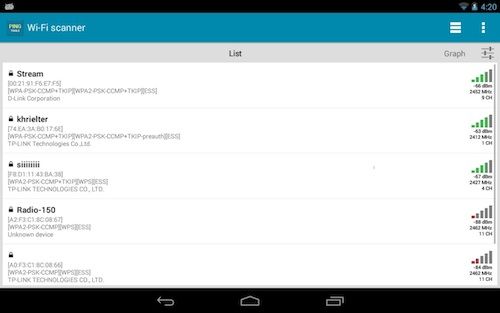 RDP Remote Desktop aFreeRDP
There are a lot of RDP applications, some are free some are commercial, you can even use official Microsoft app, but there is something with aFreeRDP, it just works. It has a lot of features and performance optimizations (Cellular networks). Bookmark manager is useful just like console mode. It has support for RDP/NLA/TLS or automatic encryption mode. Did I mention it's free? Second spot goes to 2X Client RDP/Remote Desktop,  another great RDP client.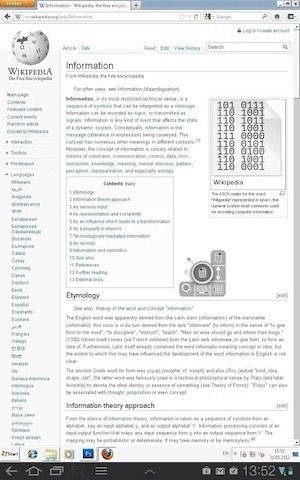 Keeper® Password & Data Vault
Password manager comes handy if you need to manage a lot of passwords. It's easy to organise and access your passwords, has support for autofilling website credentials, 256 bit encryption, synchronisation between devices, two factor authentication…are just couple of features. The best thing about Keeper Password & Data Vault is that you are able to share records with your business teams or workgroup members. Price is Free with optional plans for synchronisation.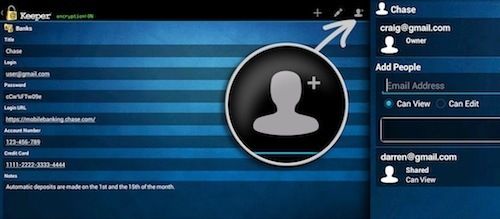 TeamViewer
TeamViewer is one of the best screen sharing services. Very useful tool to have. You can easily instruct friends or clients to run a small program which enables you to log on and support their computer. It works through port 80 meaning that it will work on almost every computer even behind company firewall. TeamViewer is free for personal use, they also have business plans that won't break company wallet.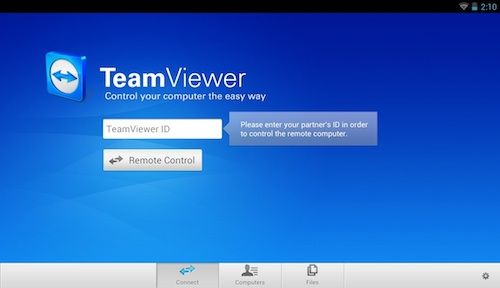 Evernote
Evernote is one of the most popular note taking and archiving apps. It's really useful for IT teams. You can quickly draft or access documentation and manuals when away or add notes for future references. Price is free with payed optional plans.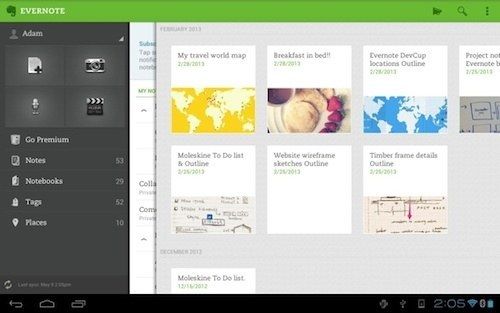 Speedtest.net
Last on the list is Speedtest.net. It's one of the best tools for testing internet connection speed. Your client's have a problem with website loading? You would like to check if internet is the problem? Or you would like to test if you get internet speed that you pay for? Speedtest.net is the tool. Free.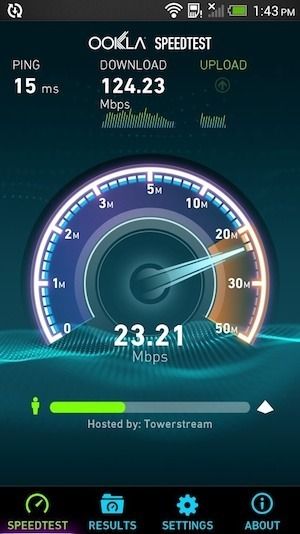 Do you have tool you would like to add to the list? Please share your opinion on Best Android apps for IT Professionals